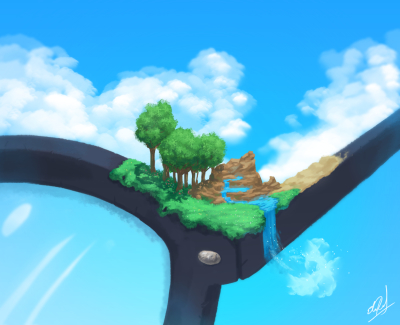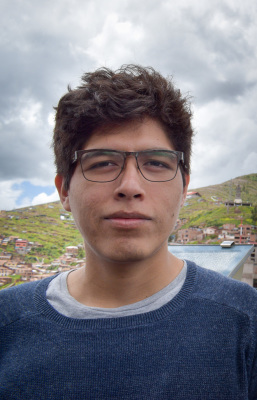 Here you will find some of my best work including character design, background design, and concept art.
I'm Elvis David... If you want to know more or contact with me, just click on my face.
I like 2D animation too, here you can take a look at some work I did.